Had 2 great rounds this past week and took quite a few pictures.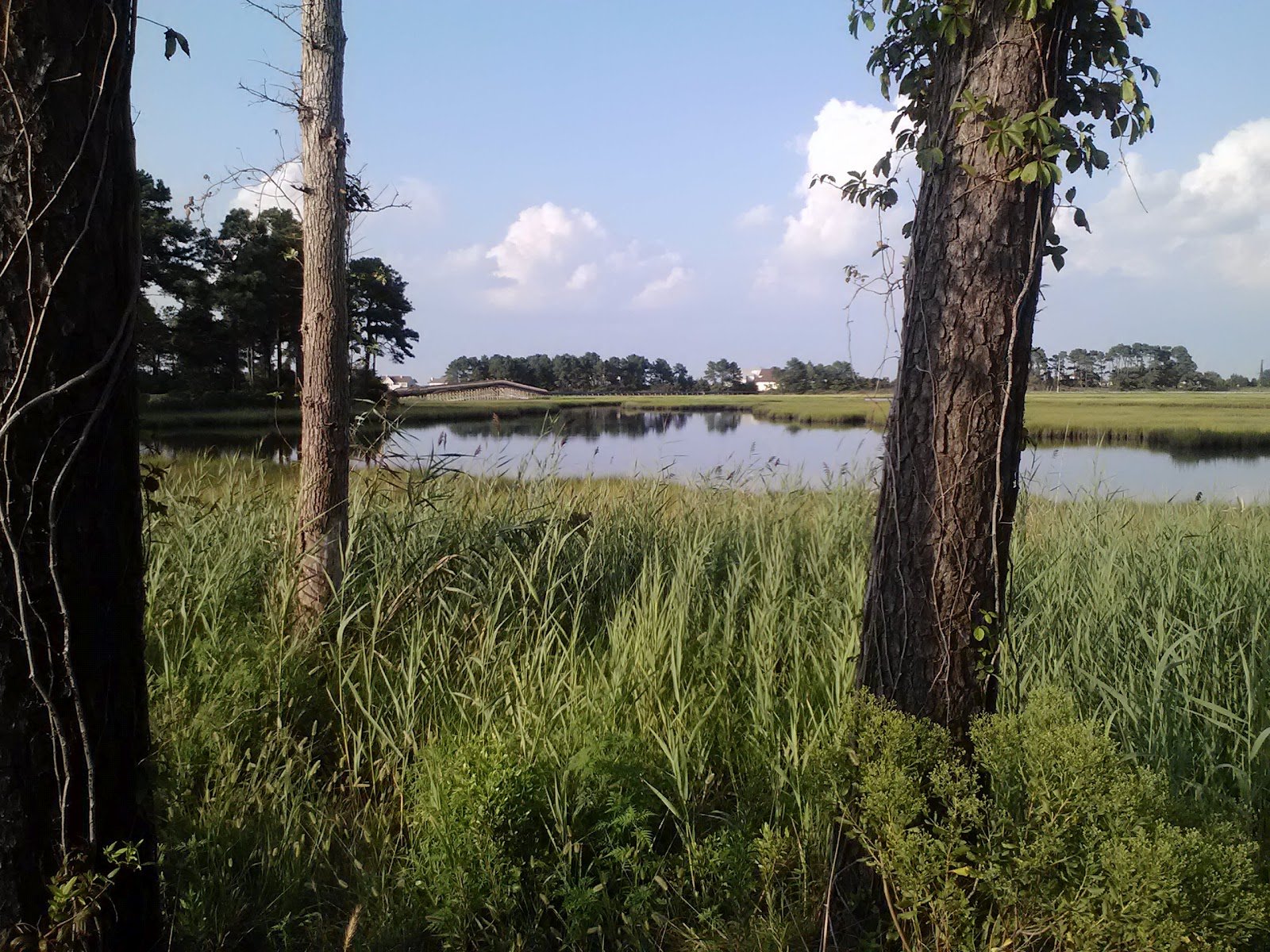 This is the view from #11 par 3 tee box at Lighthouse Sound, looking back at the longest cart bridge in the continental USA.
Check the rest out in our This entry was posted in Uncategorized by d3admin. Bookmark the permalink.